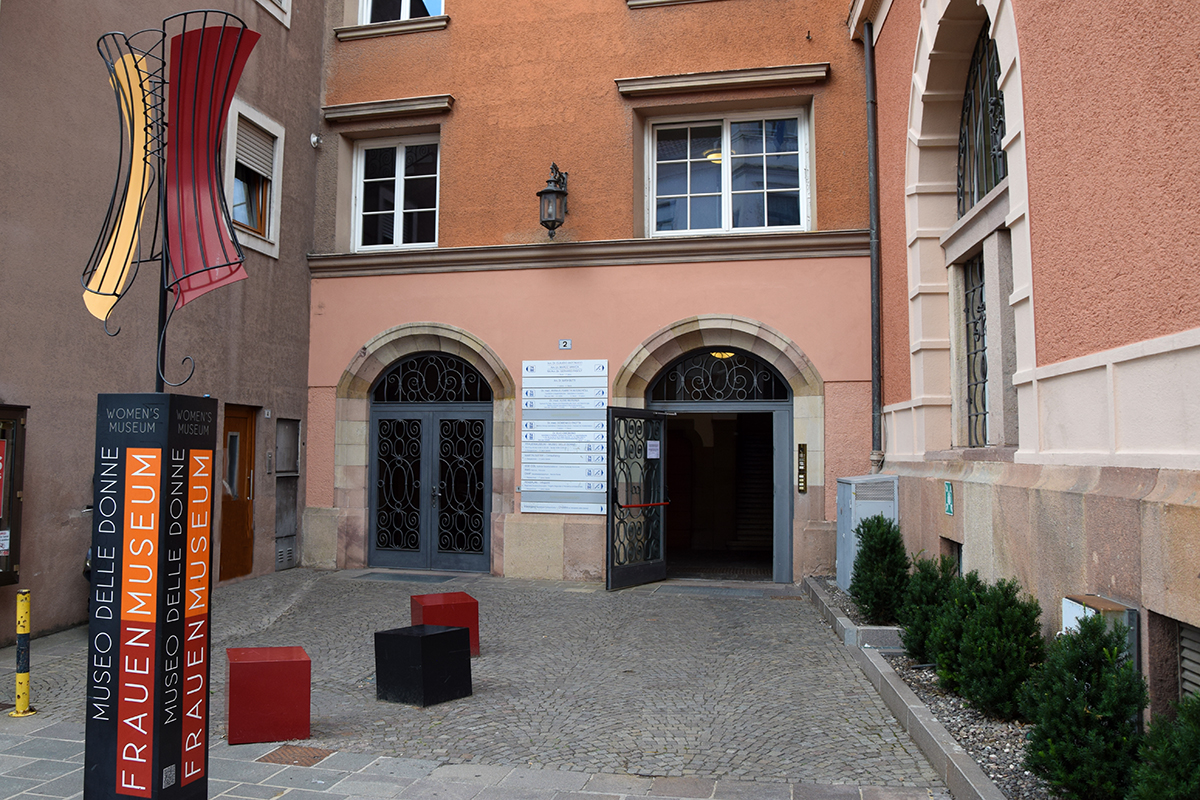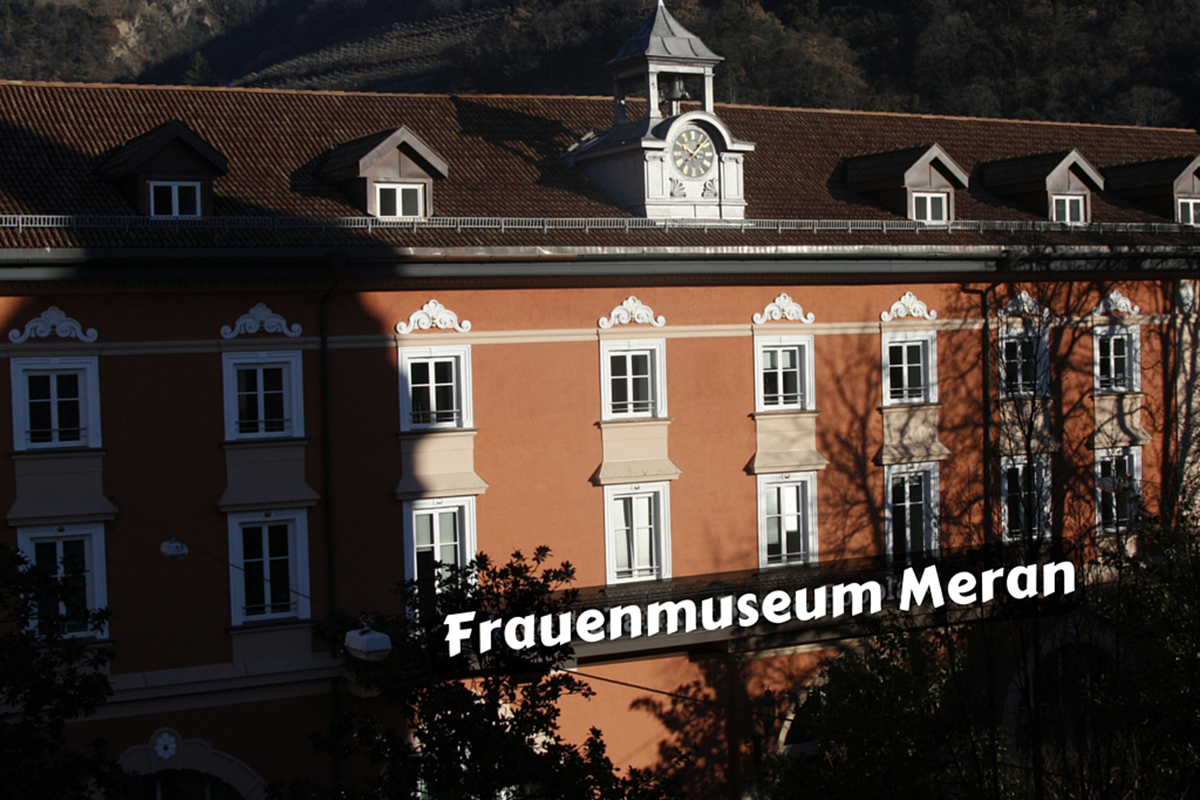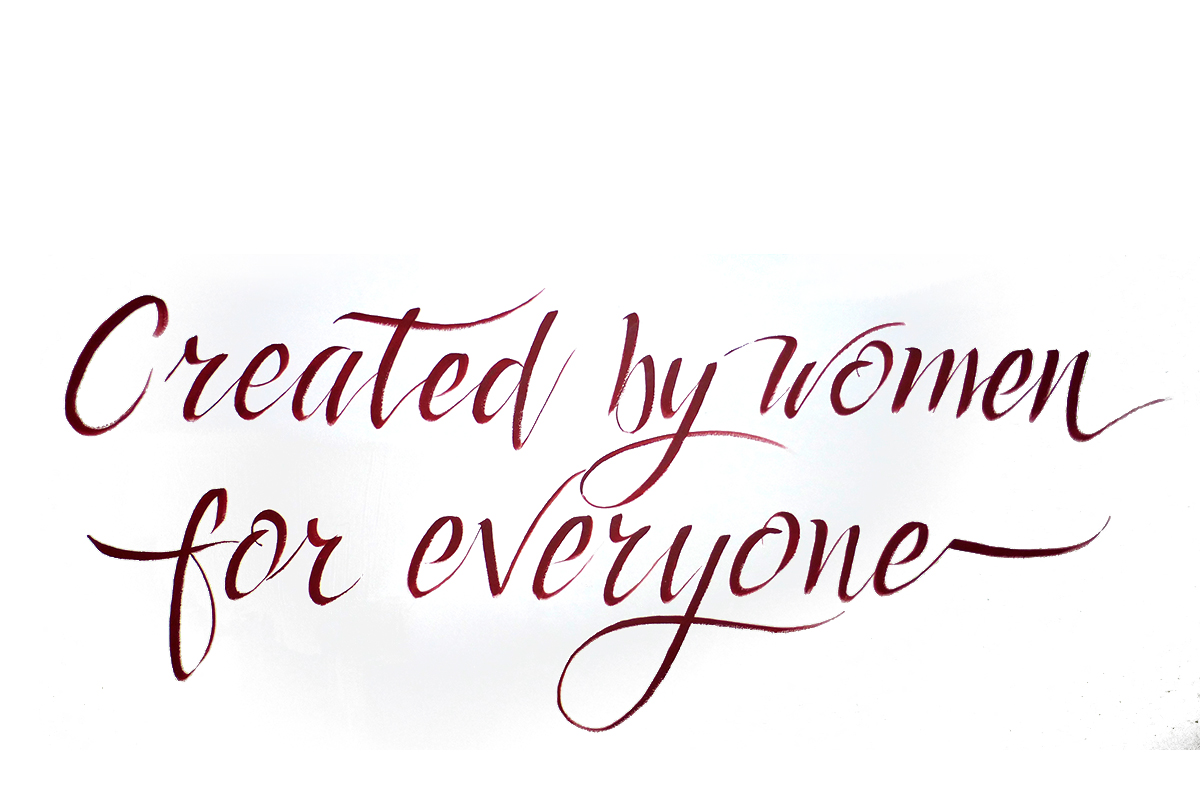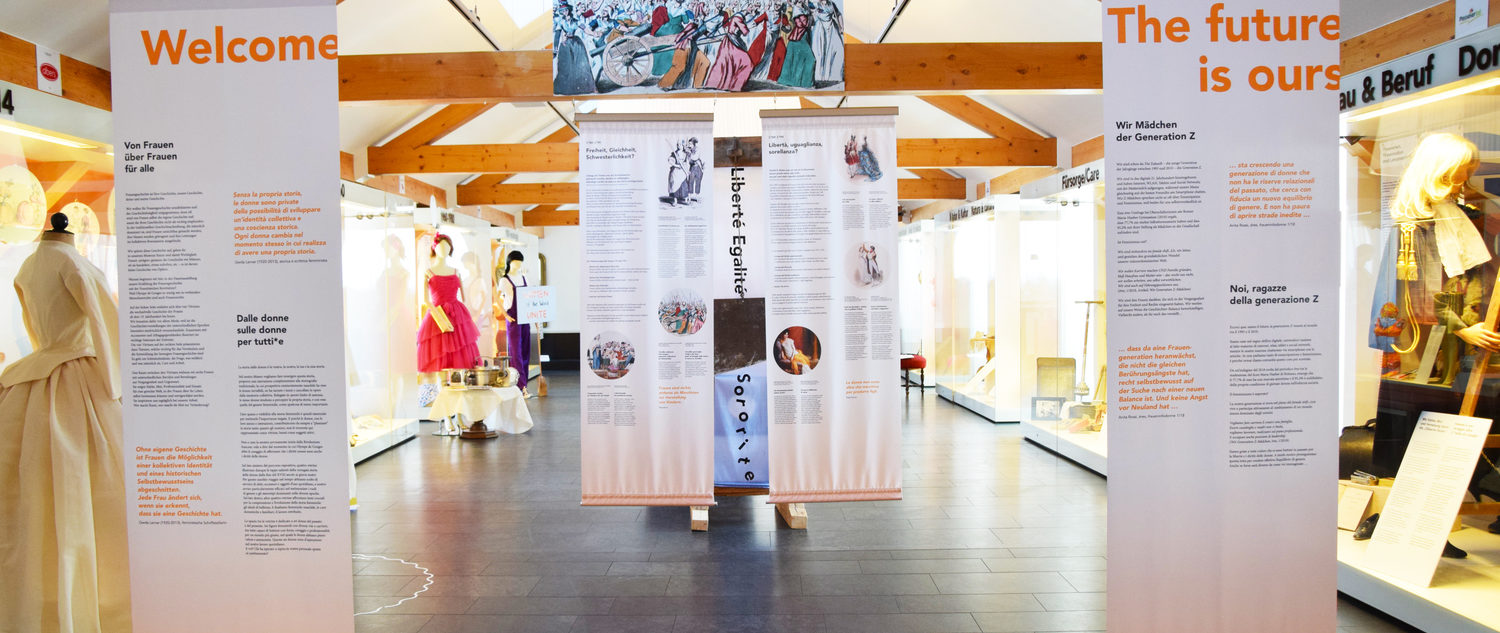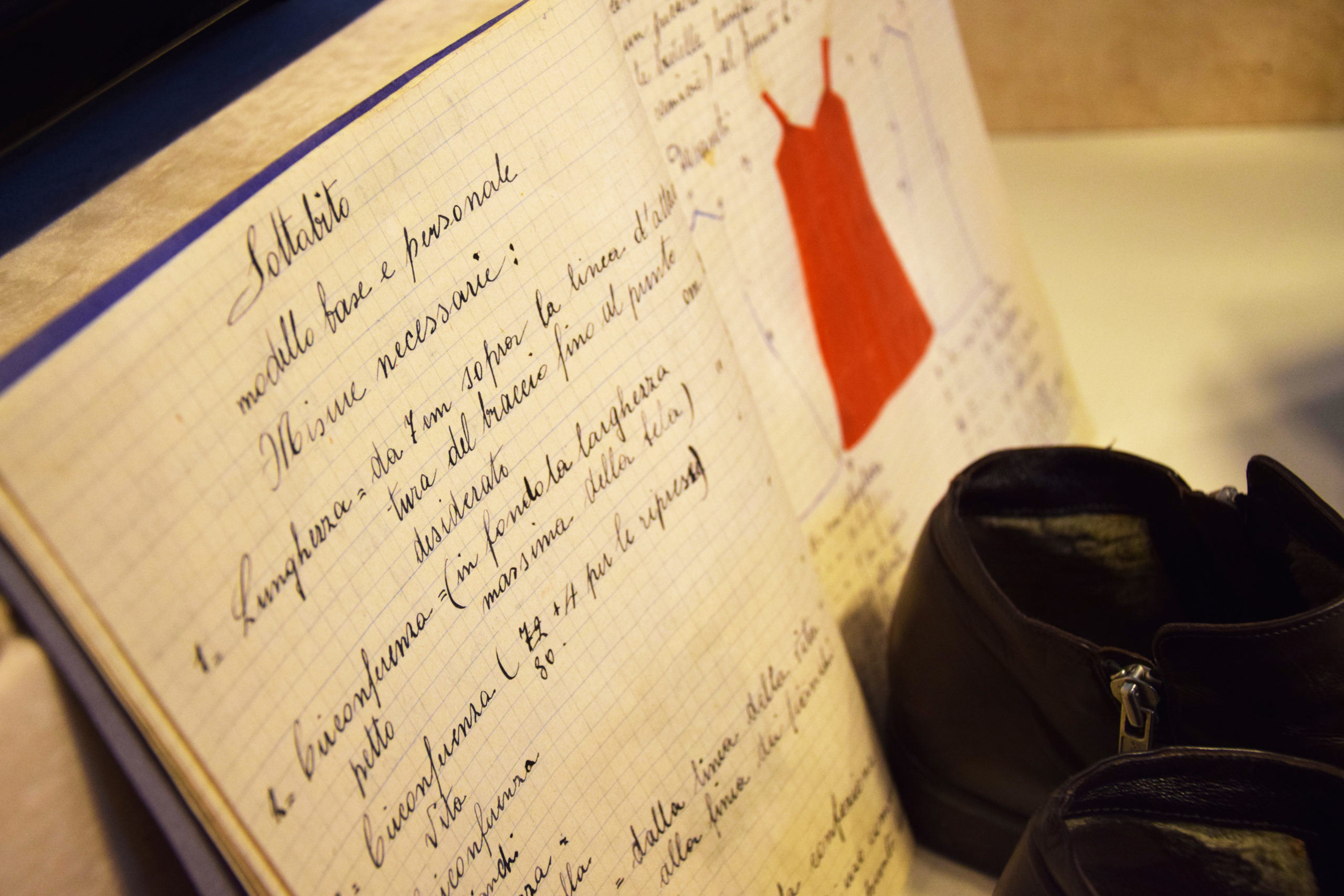 What does the Women's Museum show?
The Women's Museum here in Merano is focusing in its permanent exhibition on the cultural and everyday history from a female perspective:
the representation of women's ideals and role models
from the 19th century to the present day
through dresses, accessories, everyday objects, books and documents.
Virtual 3D tour
Discover the Women's Museum now also in 3D. You can explore the museum by yourself or book a virtual guided tour.